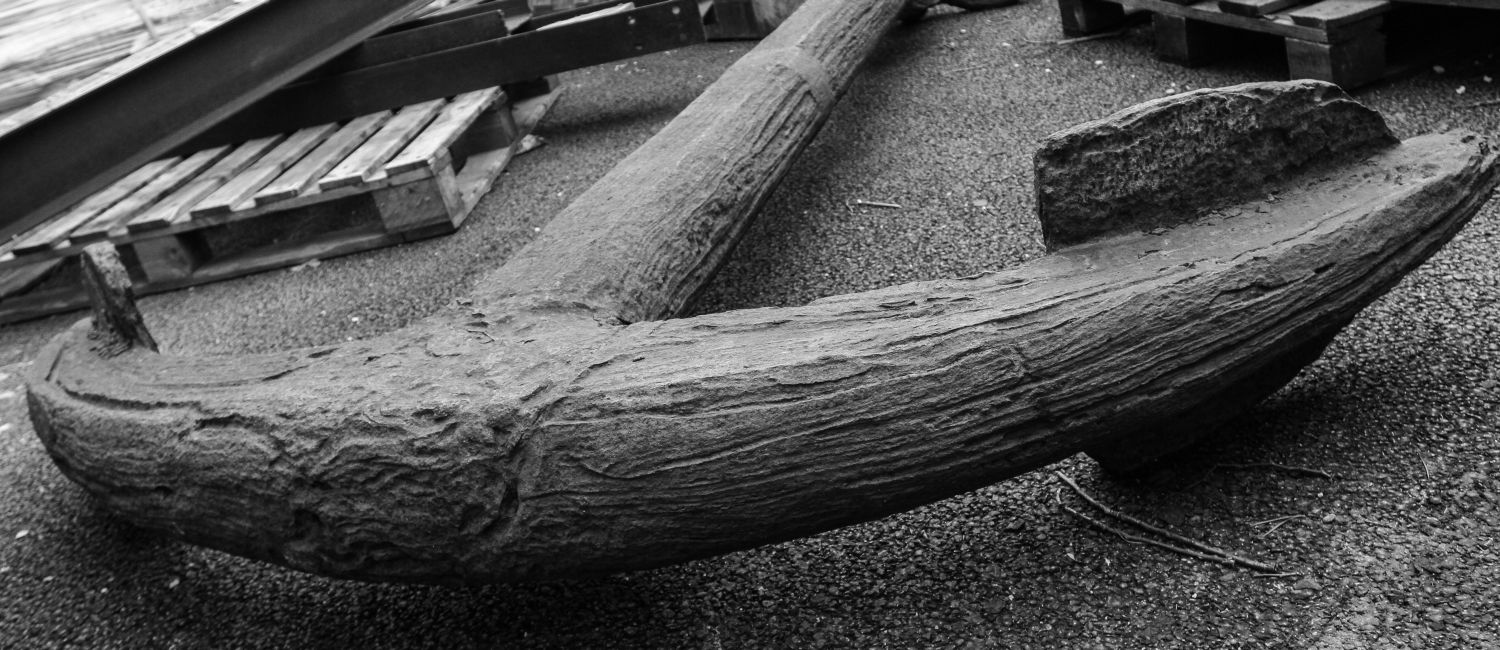 Wrought iron is actually a material, not a descriptive term for items made in iron. Wrought iron is the forgeable, ferrous material made until about the mid-twentieth century that has been replaced by modern mild steel. It was originally called "wrought" ("worked") to distinguish it from cast, or poured iron, because its manufacture required extensive forming under power hammers and through rollers.
It is characterised by its composite nature which is fibrous like wood, although you cannot tell by just looking at it unless, it has been broken or badly corroded. The fibrous material is iron silicate, intimately mingled with the iron, and it gives wrought iron a combination of resistance to corrosion, plasticity when hot and, tensile strength when cold that are generally greater than in mild steel.
The Real Wrought Iron Company, is the only supplier of genuine wrought iron in the world. We supply both puddled and charcoal wrought iron to blacksmiths throughout the world, for use in the restoration of historic ironwork and the construction of prestigious architectural ironwork commissions.