Chris Topp is to do a CPD lecture for the RIBA on Heritage Ironwork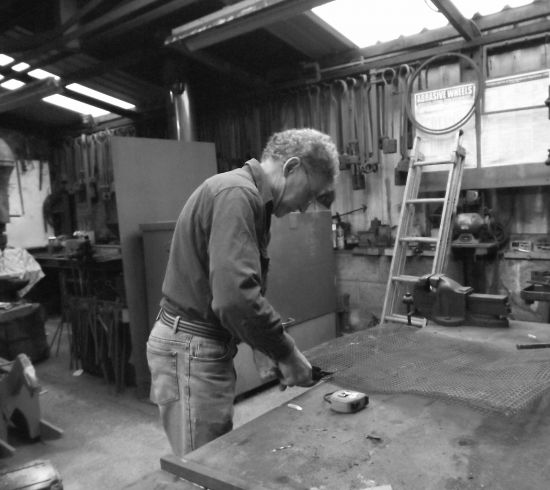 Tuesday 28 June 2016 in Winchester
From the earliest times ironwork has been used for utilitarian objects, and often with an ornamental treatment. This seminar will look at the history of the use of iron in architecture with particular emphasis on ornamental ironwork.
It will discuss the properties and manufacture of wrought and cast iron from early charcoal irons and steels, through puddled iron, cast iron and modern steels.
The CPD will cover
– How to identify and date;
– How to understand wrought ironwork, techniques of repair and replication;
– The techniques of the blacksmith, remedial techniques for damaged wrought and cast iron objects;
– Good and bad practices.