Wrought Iron Technical & Specification Downloads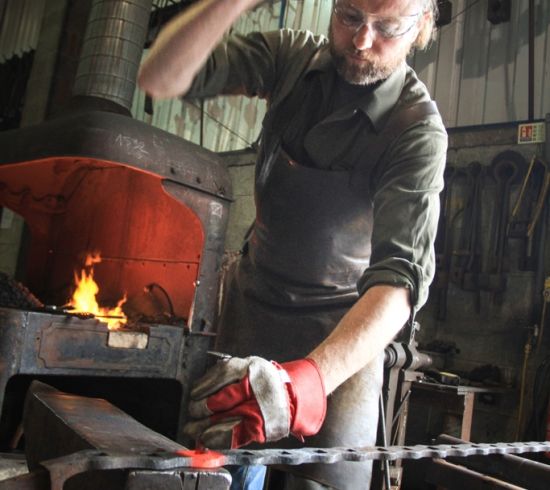 These downloads have been produced by our parent company TOPP & Co. Whilst a commercial operation TOPP & Co. endeavors to provide both education and technical advice on historic ironwork in order to raise awareness and raise the standard of restoration and thereby preserve an important part of our heritage. To this end various advice and information is available in Adobe Acrobat PDF format which is free for use by conservation officers, blacksmiths, educational bodies, architects and members of the public.
You are welcome to use this material as you see fit, whether or not you use our services, although if you publish any of the material, we would be grateful if you let us know and give us the credit. Some of the information is duplicated in some of the documents, so just keep what you need and delete the rest.
NOTE: We have attempted in our PDF file to provide the best available knowledge on wrought ironwork and restoration.